Professional logistics, for everyone
From customs and insurance to ground transportation and multi-mode transport, get comprehensive logistics services that add value to your business. Simple, flexible and cost-effective.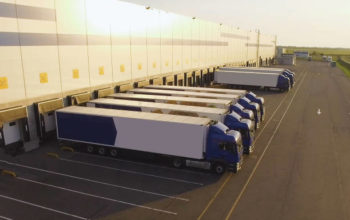 Digital customs brokerage at your fingertips
All global cargo must receive approval from local customs authorities at origin and destination, and any duties and VAT must be paid. ICNT's digital customs brokerage service provides a seamless and cost-effective way to clear goods through customs agencies around the world, in full compliance with rules and regulations at both origin and destination. Our expert licensed service takes care of the customs clearance process, queries with your customers, and certificates, import permits and possible duties exemptions. So your cargo travels without unnecessary delay.
Customs clearance, made simple
Clearing customs is a necessary hurdle in every shipment. But it needn't be a headache. With ICNT's digital customs brokerage service, you can take care of all customs-related steps at the click of a button. Get duties & VAT estimation as part of your initial quotation. Digitally sign and upload all documents (such as POA and ISF) – no paperwork or scanning required. Receive all customs documentation online as soon as it's issued. And, if issues or queries arise, consult with our professional customs agents 24/7. Customs clearance has never been easy and so hassle free.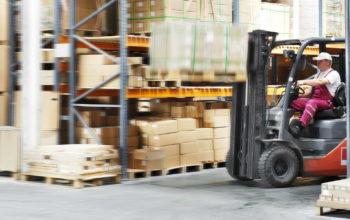 Digital cargo Insurance services
In transit, cargo damage, loss or delays can occur. Thankfully, digital cargo insurance, arranged by ICNT, can provide you with "door to door" financial protection against risks from any external cause to your cargo during transit. ICNT offers a simple, cost-effective and time-saving way to manage your cargo insurance needs – from instant quotes by top providers to friction-less handling of documentation, giving you peace of mind – at a click.
Our global network at your service
ICNT's extensive transport network spans around 500 nodes around the globe, providing our customers safe, fast and seamless air, ocean and land forwarding of their cargo. ICNT partners directly with the world's top-tier carriers and service providers, helping our customers achieve optimal transit time-to-cost and creative solutions, even during peak seasons.
Safe & Secure
You benefit from our experience in delivering effective solutions to the complex global supply chains of some of the world's biggest corporations.
Fast Delivery
You benefit from every innovation, whether it involves a simple extension to our Air and Ocean Freight products, whether it means a development in warehousing.
24/7 Support
All of which explains why you'll find the team of outstanding support at TransCargo ready to apply their passion for solutions in support of your business.