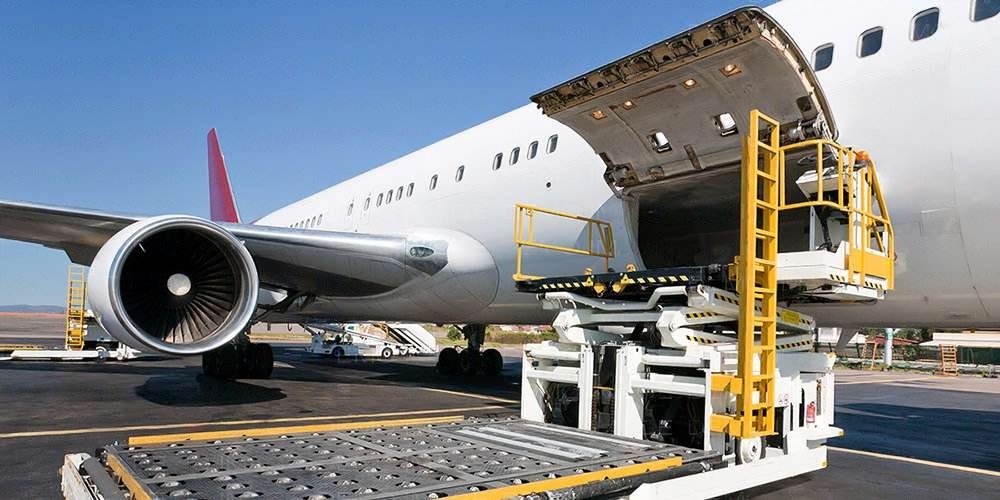 Air Freight and Transportation
In today's "need it yesterday" business world, air freight plays a critical role in your company's global supply chain. Your customers have set the bar high when it comes to service, responsiveness, and quick fulfillment. Whether you need to ship temperature-sensitive immunizations to patients quickly, get your high-dollar electronics to retailers for a big promotion, or send a critical part to a stalled assembly line within a few hours, air freight is the solution. The fastest way to get goods to their destinations, air freight helps you reach these and other time-sensitive projects by providing fast delivery of cargo while minimizing unexpected delays or obstacles.
We can't make planes to move faster; however, we are able to save you hours or days of time in origin and destinaion with our didicated air freight department people. Whatever your airfreight needs, from a customized or charter solution to documentation, letters of credit and cargo insurance, our technology enabled teams are dedicated to meeting your needs.
Worldwide Reliability
With Livingston, you get top-tier scheduling and clearance procedures combined with our network of agents, partners and premium air freight carriers. You can count on responsive personal service. One company. One contact. First mile to final mile.
Full-Service Capabilities
We offer a full suite of global logistics services including import and export forwarding, shipment tracking, specialized consolidations, customs clearance, remote location filing (single source entry for multiple ports), documentation and banking services (letters of credit), consular certification, packing and crating, and dangerous goods handling.
Lower Rates, Better Performance
You'll save time and money. The best rates are achieved through experience and procurement strategies. We offer both. With our data-driven supply chain solutions, you'll have optimal pricing, routing, and delivery times. The right technologies also enable us to accommodate unplanned shipments more flexibly.
Documentation & Banking
Documentation and banking are critical elements of international air freight. Letters of credit are all about the details. We make sure your interests are taken care of and all terms, detail by detail, are met for final payment.
First Mile to Final Mile
Many air forwarders don't handle shipments from start to finish. Livingston provides full service from pickup to delivery for all import and export forwarding. We deliver your cargo, so you can deliver on your customer promises.
The Customs Leader
There's an advantage to combining your air freight with customs representation. As one of North America's top three customs brokers, we can normally expedite shipments at any North American border crossing.
Ground Links to Everywhere
When air transport is only part of the journey, Livingston Freight is your connection to one of North America's most comprehensive surface transportation networks. All modes. Top carriers. Long haul or regional. Seamlessly linked.