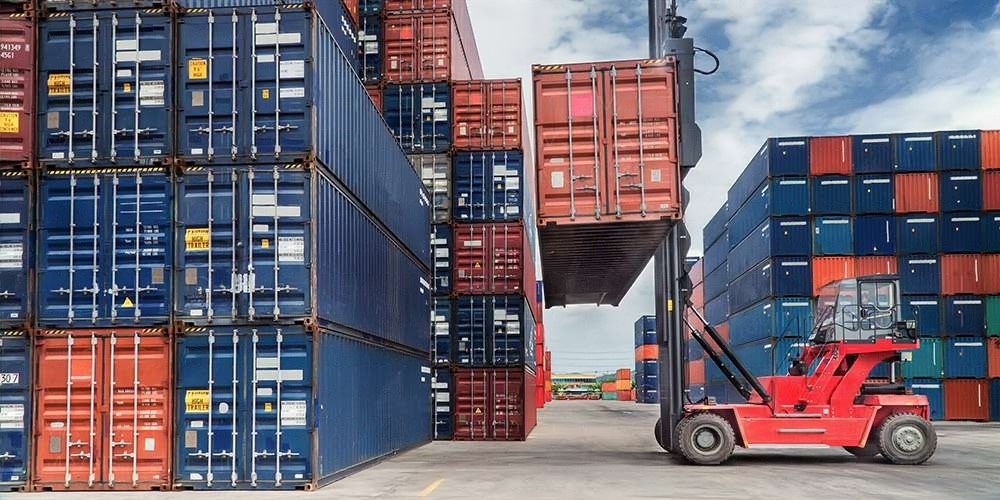 Cargo Insurance
Cargo insurance provides protection against all risks of physical loss or damage to goods from any external cause during shipping, whether by land, sea or air.
Our coverage solutions include options to insure from "warehouse to warehouse," irrespective of the number of subcontractors involved, and covers common carrier limitations such as: "Acts of God," terrorism, strikes, riots, and civil commotion risks.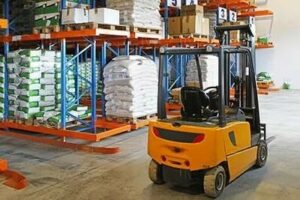 Other Notable Coverage Features:
• This policy responds regardless of which carrier is responsible for the loss or damage.
• Includes coverage for General Average. Without cargo insurance, this event is frustrating for shippers, as they will be required to put up a bond to have their cargo released, even if it is not damaged.
• Covers goods for the full value declared and will not be subject to the limitation of a carrier's bill of lading.
• If you are handling third party cargo, cargo insurance is a value added service that also helps you manage your cargo liability exposure. ICNT Logistics Inc does not subrogate against the party who arranged the cover.
• With all risk cargo insurance, there is no requirement to establish liability for a loss only to show that the goods were damaged in transit.
• Claims are handled directly between the insurer and the customer.
Put simply, cargo insurance provides a cost effective way of covering your customer cargo, as well as protecting yourself for physical loss or damage to goods in transit. It provides a value added solution and helps differentiate you from your competition.