Shipping ocean freight just got a whole lot easier.
Achieve the optimal balance of time, cost and confidence for your small or large sea shipments, all year round.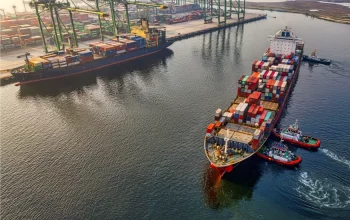 Save time, money and hassle.
Say goodbye to phones, faxes and service "only during office hours". Say hello to always-on freight forwarding that adapts to your business. Manage FCL and LCL shipments end-to-end from a single dashboard, on any device, with 24/7 support from our logistics experts, when you need it. And, trust our logistics experts to find creative solutions when space and equipment is in short supply.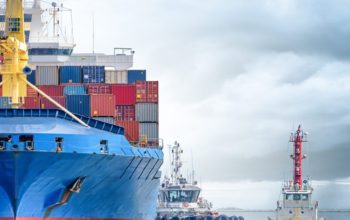 A smarter way to ship LCL
Shipping small loads frequently? Flexible with your dates? With LCL (Less than container load), you pay only for the space you need. Cheaper than air in most cases, LCL shipping can lower your inventory costs, and is a safer bet (than FCL) during peak season when capacity is tight. With an LCL network spanning nearly 500 nodes worldwide, ICNT provides a safe, fast and easy way to ship smaller volumes.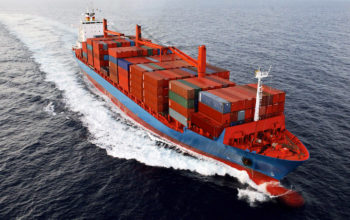 Seamless FCL shipping
If you're shipping higher volumes on a tight schedule, and want a whole container to yourself, FCL (Full Container Load) is your best option. Transit times are shorter than LCL, and there is less risk of damage or contamination to your cargo. ICNT's FCL shipping service offers frictionless booking with top-tier carriers, full track & trace visibility from pick up at origin to final destination.
Our global network at your service
ICNT's extensive transport network spans around 500 nodes around the globe, providing our customers safe, fast and seamless air, ocean and land forwarding of their cargo. ICNT partners directly with the world's top-tier carriers and service providers, helping our customers achieve optimal transit time-to-cost and creative solutions, even during peak seasons.
Safe & Secure
You benefit from our experience in delivering effective solutions to the complex global supply chains of some of the world's biggest corporations.
Fast Delivery
You benefit from every innovation, whether it involves a simple extension to our Air and Ocean Freight products, whether it means a development in warehousing.
24/7 Support
All of which explains why you'll find the team of outstanding support at TransCargo ready to apply their passion for solutions in support of your business.